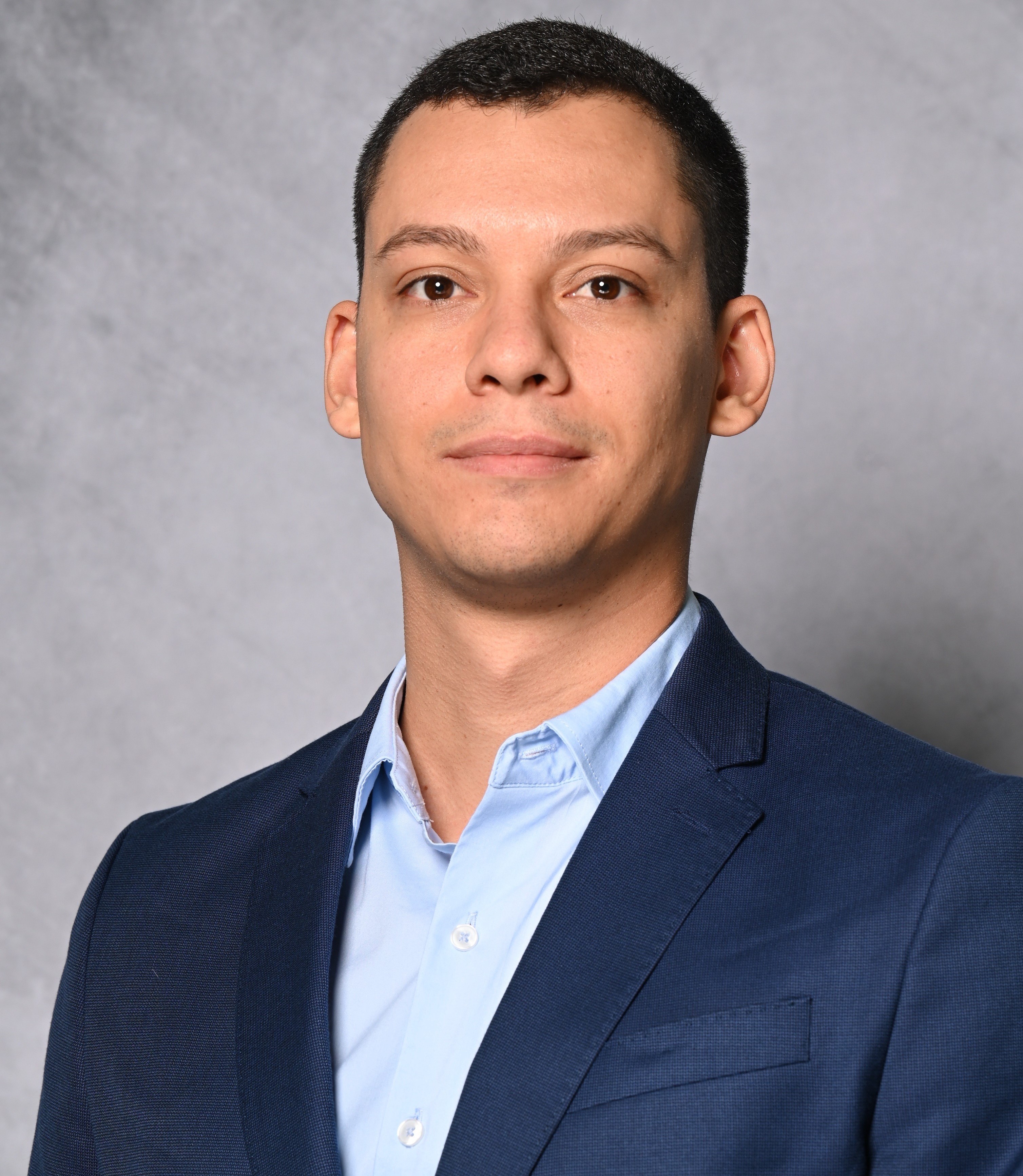 Hi there! 👋
I am a Ph.D. Candidate (Graduate Research Assistant) in Chemical Engineering at West Virginia University, and a member of the CODES Research Group. In addition, I hold both a M.Sc. and B.Sc. degrees also in Chemical Engineering.
Throughout my career, I have developed algorithms and methods to efficiently solve problems related to Process Systems Engineering (PSE), giving me experience in:
Process modeling
Advanced process control
Plantwide control
Nonlinear constrained optimization
Supervised machine learning.
My current goal is to conduct further research on the design, modeling, control and assessment of chemical processes. Lastly, I have experience working with the industry, mainly the oil and gas, petrochemical and energy sectors.